The LSAT Award Program offers you LSAT Prep
for just $100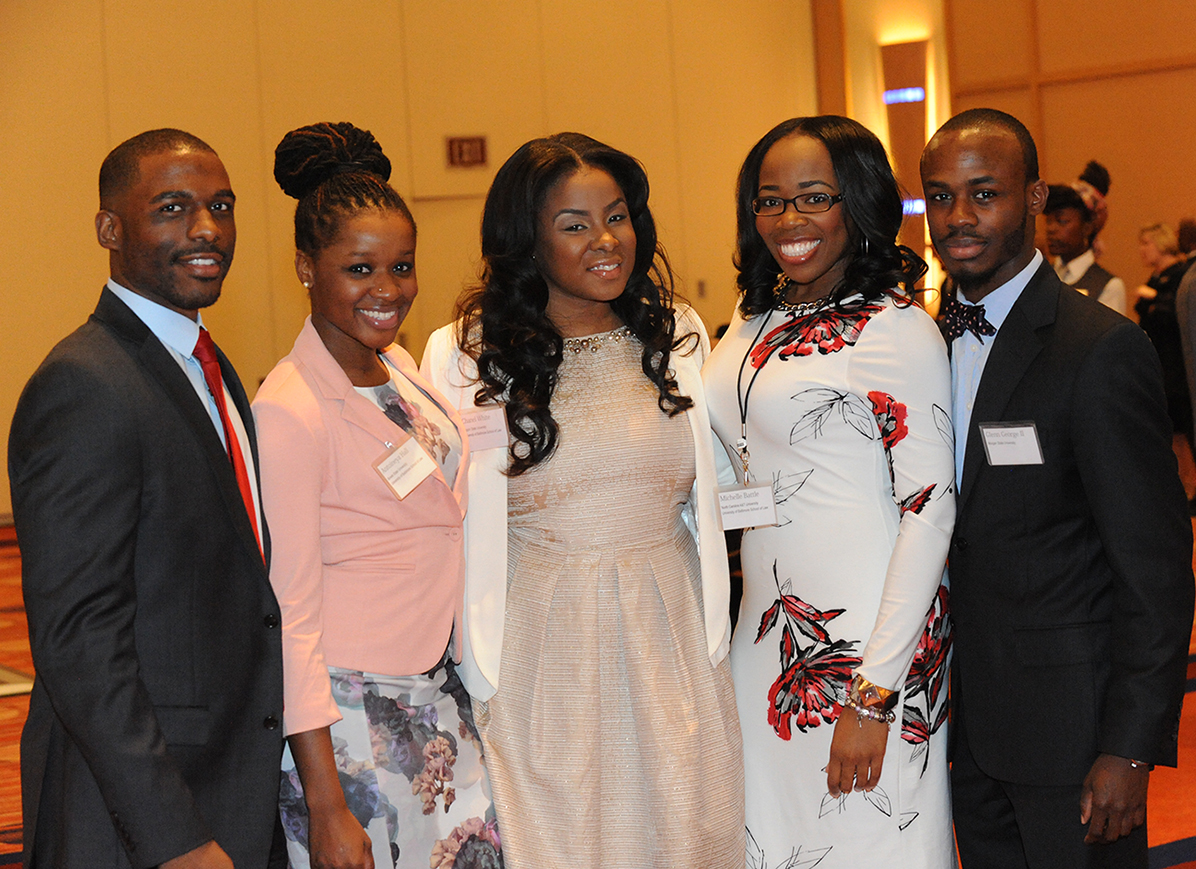 You get a $1199 grant to pay towards the $1299 cost of the Princeton Review "LSAT Ultimate" course. You pay the remaining $100  to the UB School of Law.
Featured Student
Stephanie Bowles
2016 Member MD Bar
2015 JD UB School of Law
2011 LSAT Awardee
2012 BS Marketing, Morgan State
Currently Assistant Attorney General, U.S. Virgin Islands Department of Justice
2009-2015, Analyst, U.S. Department of State
2015, Rule 16 Student Attorney, Office of Public Defender
2014, Law Offices of Battino & Sokolow
2014 Judicial Intern, Honorable Robert Rigsby, Superior Court of D.C.
2013 Judicial Intern, Honorable Alexander Williams, Jr., U.S. District Court
LSAT Award Application deadline is November 1
Read the Application Instructions. and complete the online Application.
The course runs during spring semester on the HBCU campuses.  
Students and alumni from these universities are eligible to apply:
Bowie State
Coppin State
Morgan State
UMES
Towson University
University of Baltimore
Salisbury University
the Universities at Shady Grove
You must have a 3.0 cumulative undergraduate GPA.
See sample course schedules for each campus.
Want more information about Fannie Angelos activities? See our Facebook page.