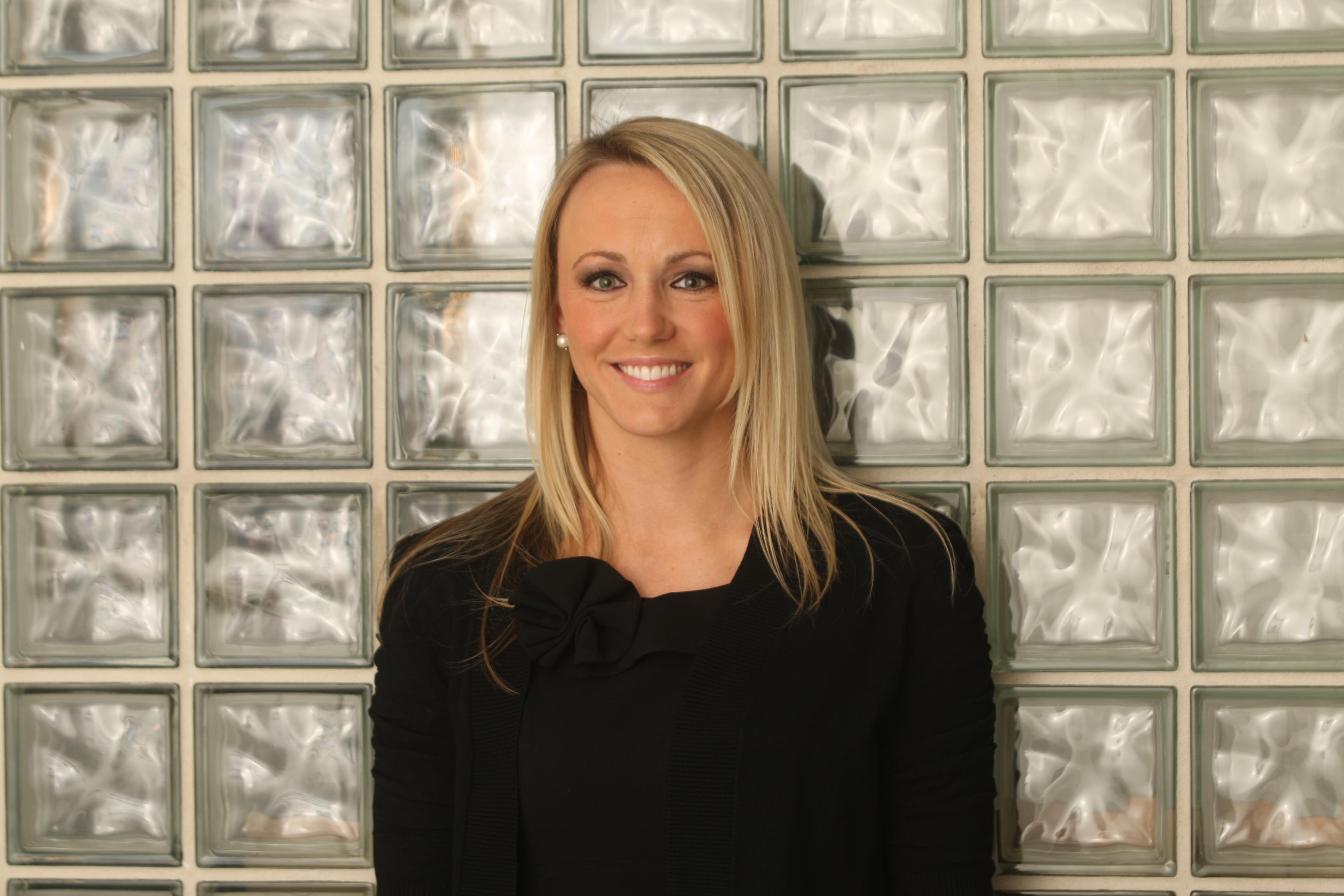 "Law school has taught me to take advantage of every opportunity. We have the chance to learn so much, but only if we take an active role in our education. The University of Baltimore School of Law offers so many ways for students to take an active part in their future."
---
PROFILE
Anticipated graduation year: 2013
Status: 3L, full-time day
Undergraduate school: University of Maryland, Baltimore County
Undergraduate major: Political science with a minor in sociology
Annie Vanselow is originally from Asheville, N.C. She attended the University of Maryland, Baltimore County, as an undergraduate, receiving a bachelor's degree in political science with a minor in sociology. In her first three years at the School of Law as an evening student, she has served as a teaching assistant and a Law Scholar and has worked on The University of Baltimore Law Review. 
---
 Why did you choose the University of Baltimore School of Law?
UB Law has an excellent reputation for providing a rigorous yet practical legal education. I was clueless when I started law school. I did not know the kind of student I wanted to be or the type of law I wanted to practice. Then I started class and quickly learned the answers to these questions.
Tell us about your internship experiences.
I've already interned for the Hon. Marvin Garbis of the U.S. District Court of Maryland. In that internship, I attended hearings, conferences and trials, and I researched and wrote memos and drafted opinions. I interned at Patton Boggs, LLC, in Washington, D.C., last summer and am a summer associate at Venable [in 2012].
Do you have a favorite Baltimore experience to share?
My favorite Baltimore experience has actually been law school! I am not a glutton for punishment; I have just thoroughly enjoyed meeting intelligent, engaging people and working with them toward a common aspiration.
Is there anything else you'd like to share about your experience at the School of Law?
The University of Baltimore School of Law has some of the most engaging and supportive professors and administrators. They were the ones that made me realize that I wanted to be the best student I could possibly be, and through their guidance I have achieved more than I ever thought possible.