Our graduates enter the legal profession exceptionally well prepared
The curriculum at the University of Baltimore School of Law combines substantive law coursework with practical legal experience.
As a first-year law student, you'll learn to think like a lawyer from highly qualified, dedicated faculty. In addition to your doctrinal courses, you'll study the ethics of the legal profession and receive valuable skills and professionalism training. First-year courses include Introduction to Lawyering Skills courses, including Civil Procedure, Constitutional Law, Property, Contracts, Torts and Criminal Law.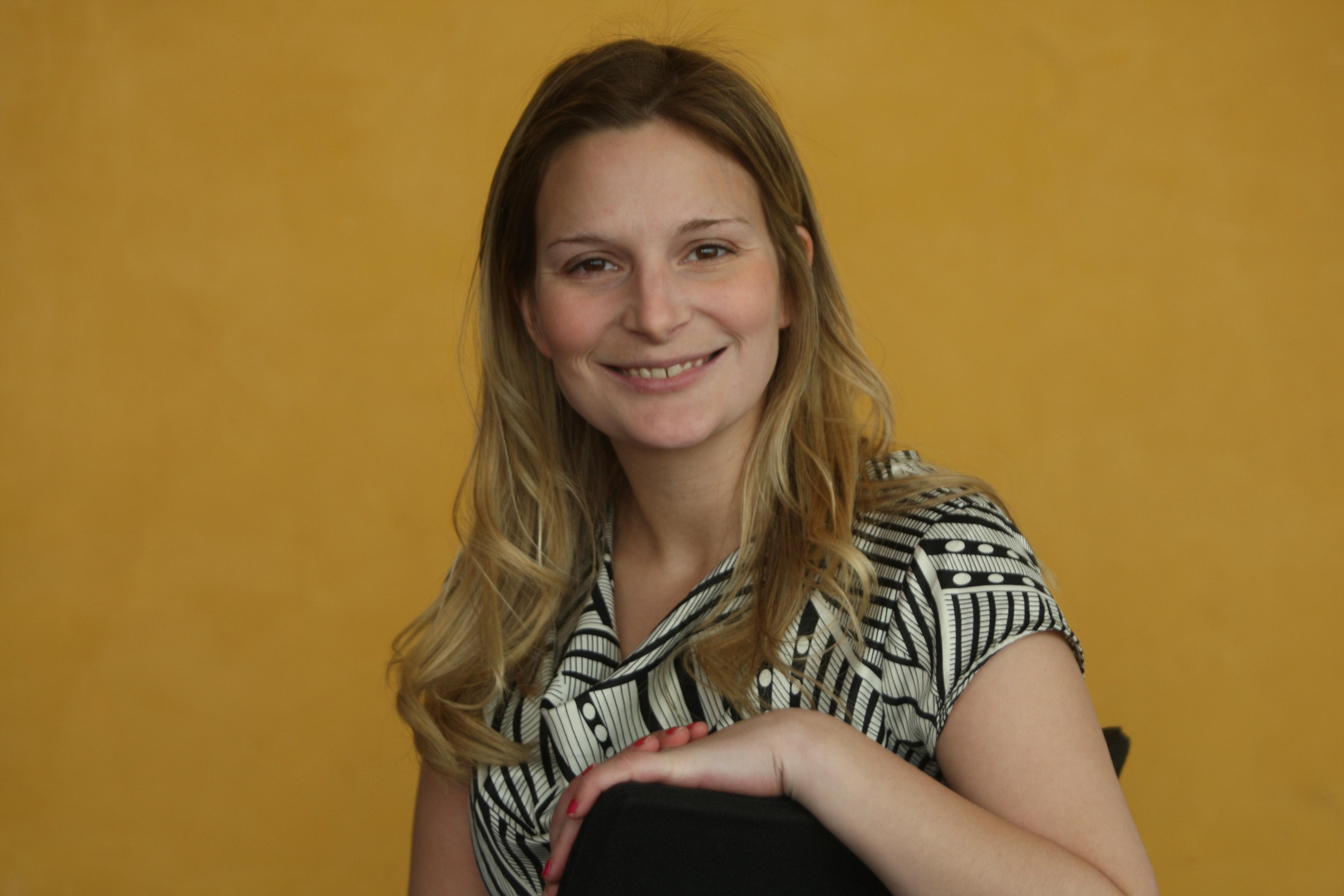 Emily Keller, J.D., '12
Cheryl Jones, J.D., '12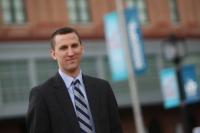 Christopher Pirog, J.D.,'12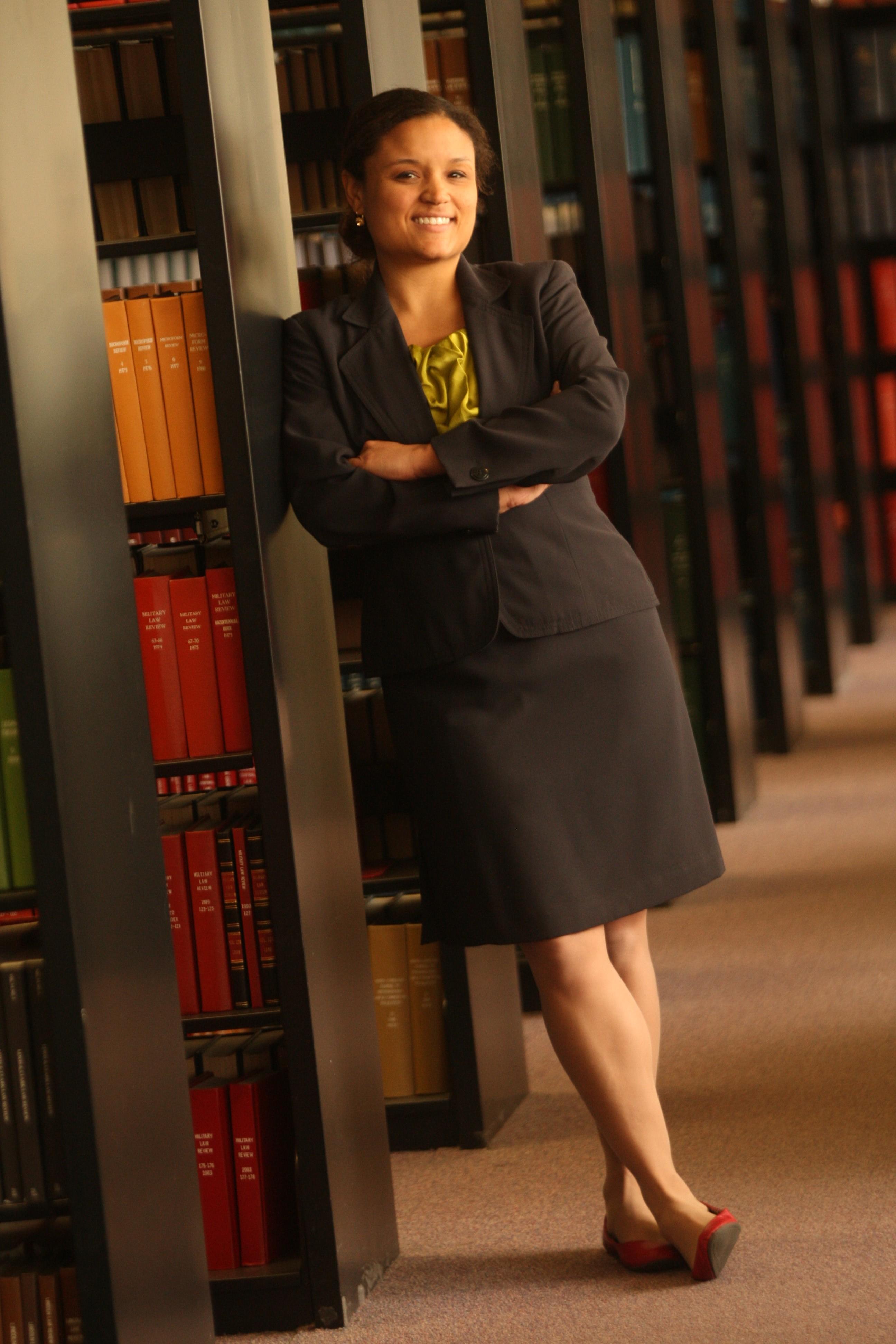 Megan McCullough, J.D., '12
After completing your first year, you are ready to become part of the broader law school community through extracurricular and co-curricular activities. It's up to you: work on one of the School of Law's journals, join one of our many student organizations, or gain practical experience as an extern or in one of the school's law clinics and law centers.  Whatever activities you choose will enhance and supplement your classroom experience.                
Meet more of our students and recent alumni. Click their profile links in the left-hand menu on this page.