CICL 20th Anniversary Celebration and Symposium on International Courts and Legitimacy
September 18-19, 2014


To honor the 20th anniversary of the establishment of the Center for International and Comparative Law (CICL), the University of Baltimore School of Law, in conjunction with the University of Oslo's PluriCourts program, will bring together renowned scholars for a symposium on legitimacy and international courts.  International courts are deciding a wide range of disputes that shape our human rights, international trade, international crimes, and the environment, among other important topics.  Yet weighty questions exist concerning whether their authority is justified. Scholars from around the United States and the world will discuss the underpinnings of the legitimacy of several of the world's most important international courts, including the International Court of Justice, the International Criminal Court, and the Inter-American Court of Human Rights, as well as cross-cutting issues such as democracy and legitimacy, and the judiciary and legitimacy.  Yuval Shany, Dean of the Hebrew University Law School, will give a special lecture in honor of the 20th anniversary of the CICL to kick off the celebration. 
Speakers who have preliminarily accepted invitations to participate include:
Andrea Bjorklund, McGill University
Harlan Cohen, University of Georgia
Andreas Follesdal, University of Oslo, PluriCourts
Nienke Grossman, University of Baltimore
Alexandra Hunneus, University of Wisconsin
Matthias Kumm, New York University
Molly Land, University of Connecticut
Joost Pauwelyn, The Graduate Institute, Geneva
Mark Pollack, Temple University
Mortimer Sellers, University of Baltimore School of Law
Yuval Shany, Dean, Hebrew University
Anastasia Telesetsky, University of Idaho
Margaret de Guzman, Temple University
Geir Ulfstein, University of Oslo, PluriCourts
Chiara Giorgetti, University of Richmond
Erik Voeten, Georgetown University
Allen Buchanan, Duke University
Program details to be announced.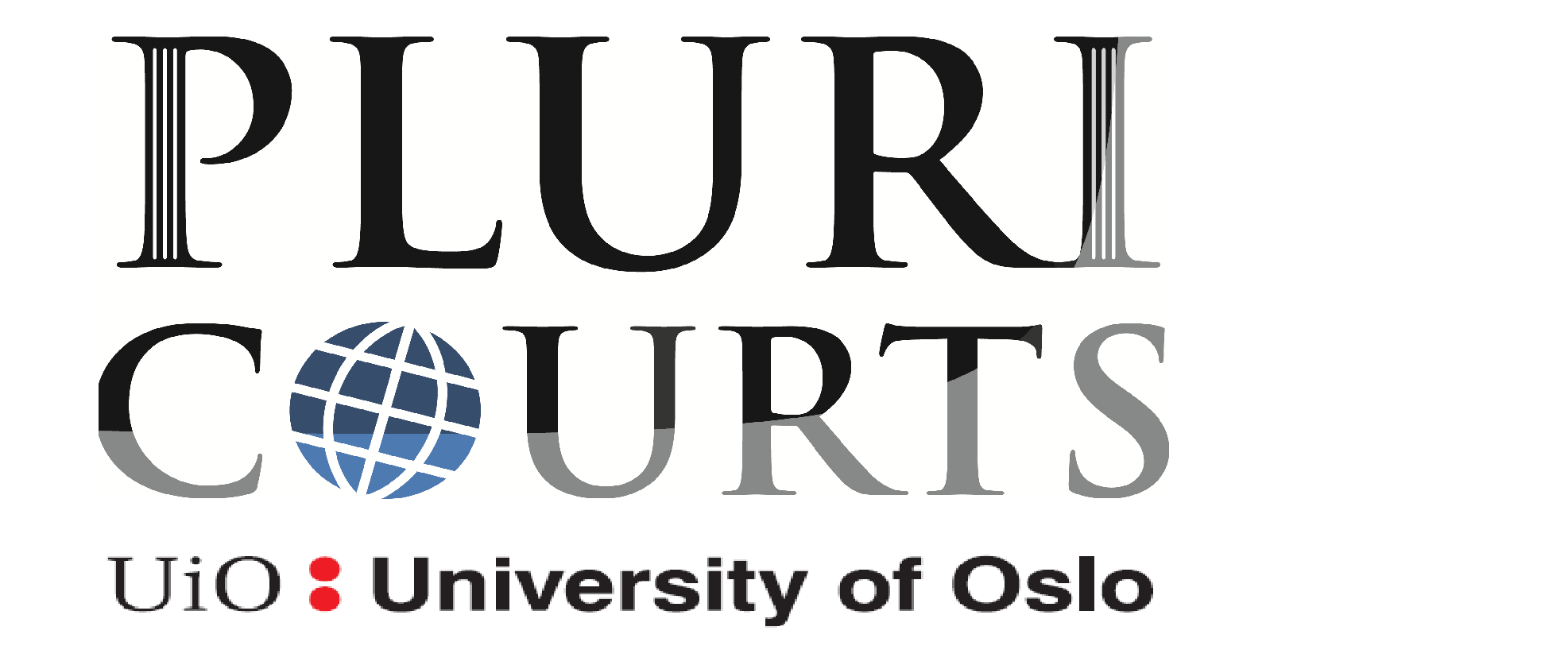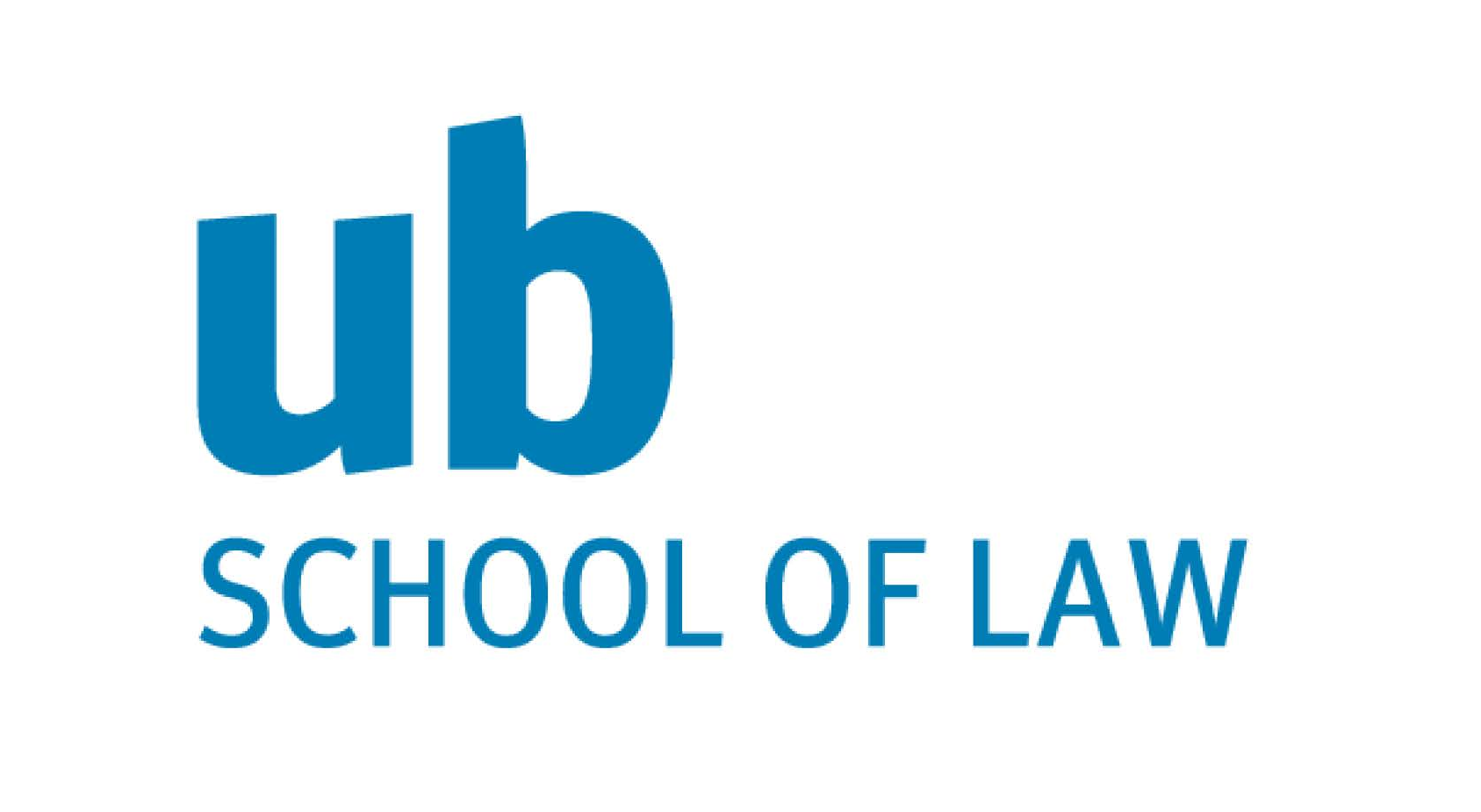 For further information, please contact Catherine Moore,
Coordinator for International Law Programs
, at
cmoore@ubalt.edu
.