CICL Student Fellows are selected by the Director, Prof. Mortimer Sellers, each year based upon the academic performance of the student in International Law, the involvement of the student in student activities, such as the International Law Society or the International Law Journal, and the overall interest and enthusiasm that student shows for international law. Students work on various projects under the direct supervision of the Director.
Current Student Fellows (Fall 2014) include:
---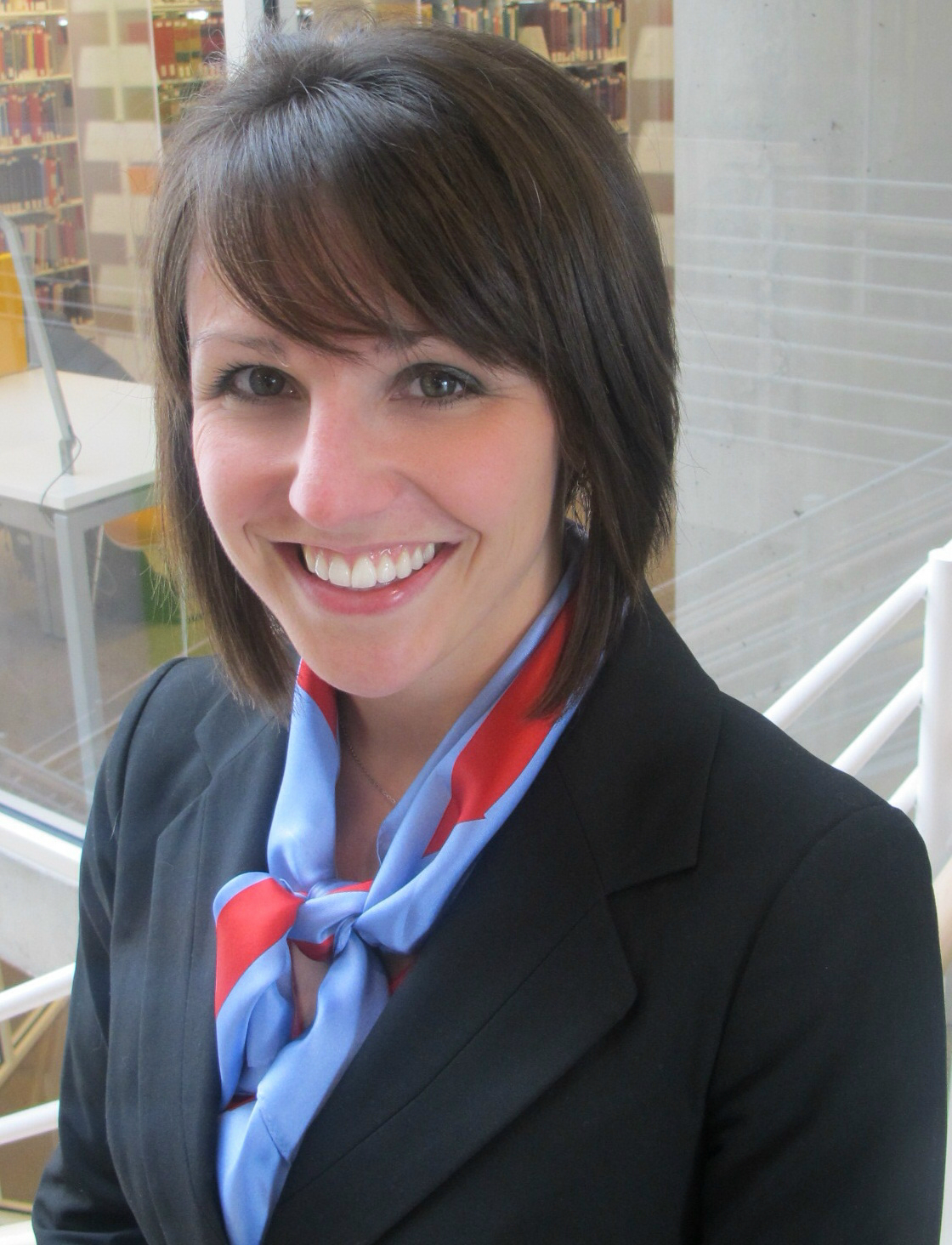 Lindsay Stallings is second year student at the University of Baltimore School of Law, planning to graduate in May 2015 with a J.D. and concentration in International Law. She graduated from The Ohio State University in June of 2011 with a Bachelors of Science in Political Science with minors in Sociology and International Studies. She has also studied  Spanish and Arabic language and culture extensively.
While at The Ohio State University she was a member of the International Affairs Scholars program, through which she studied abroad in Bulgaria. She was active in the Undergraduate Student Government and was a member of various academic and student life university-level committees. 

Her primary interests are international law, national security, and U.S. Military and diplomatic policies. Through her coursework and relationships with our international law faculty she has developed a more focused interest in the policies surrounding international conflict and the capabilities of international courts. 

Lindsay currently serves as the Careers Director on the International Law Society and is a Staff Editor on the Journal of International Law. Her legal coursework and extracurricular activities have given her the opportunity to mold her passion for cultural studies and problem solving into an exciting international legal career.
---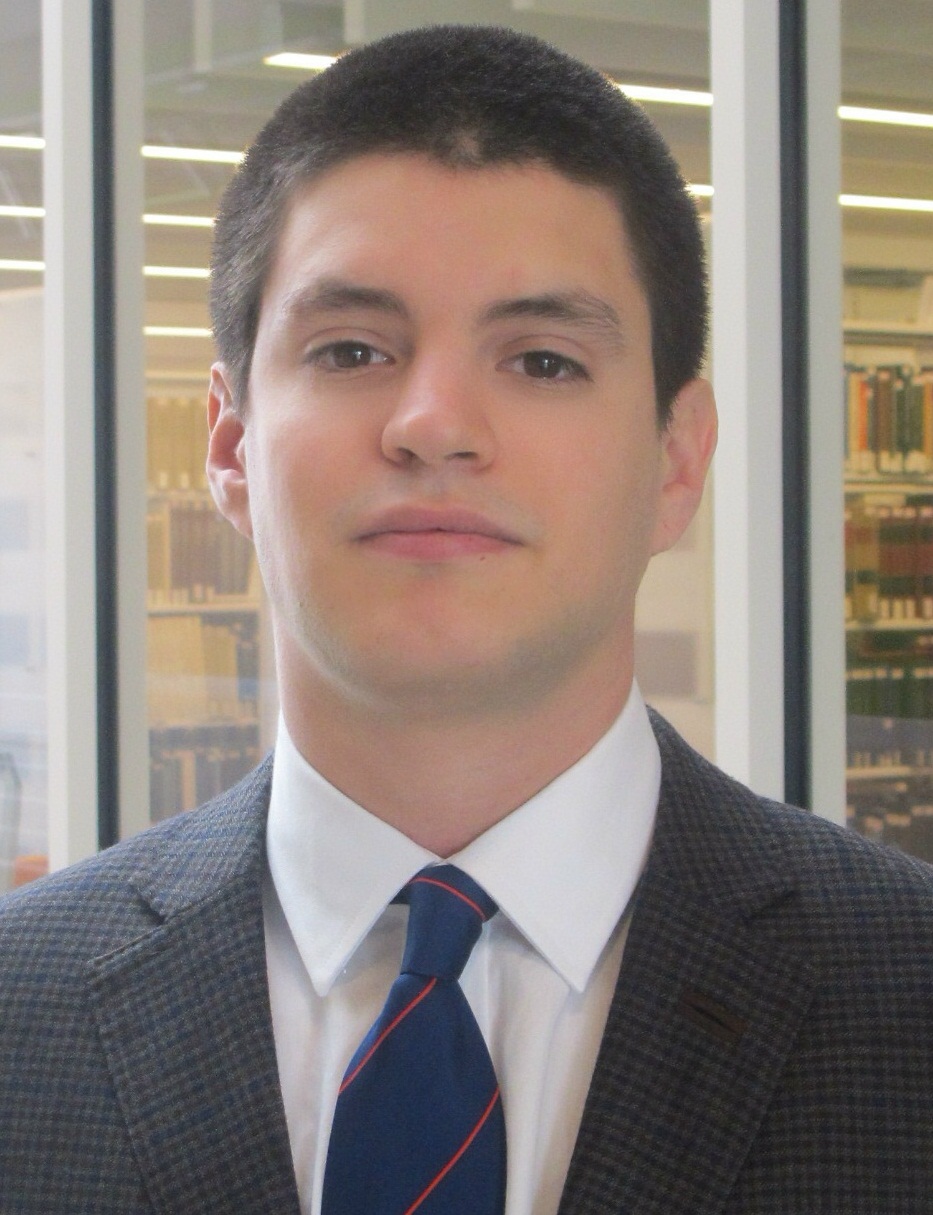 Andres Meraz is a second-year law student at the University of Baltimore School of Law with a concentration in Public International Law. He graduated from the University of Maryland, College Park where he received a B.A. in Philosophy with a minor in Government and Political Theory. While a student at UB, Andres spent the summer before his 2L year studying comparative Family and Environmental law at the University of Aberdeen in Scotland. 

In addition to being a CICL student fellow, Andres currently serves as a staff-editor for the University of Baltimore Journal of International Law. He is also the current recruitment chair for Phi Delta Phi International Legal Honor Society as well as the Law Scholar for Professor Samuels' Constitutional Law class. During the summer before his 3L year, Andres will work as law clerk for Armstrong, Donohue, Ceppos, Vaughan & Rhoades, a litigation firm in Montgomery County.
---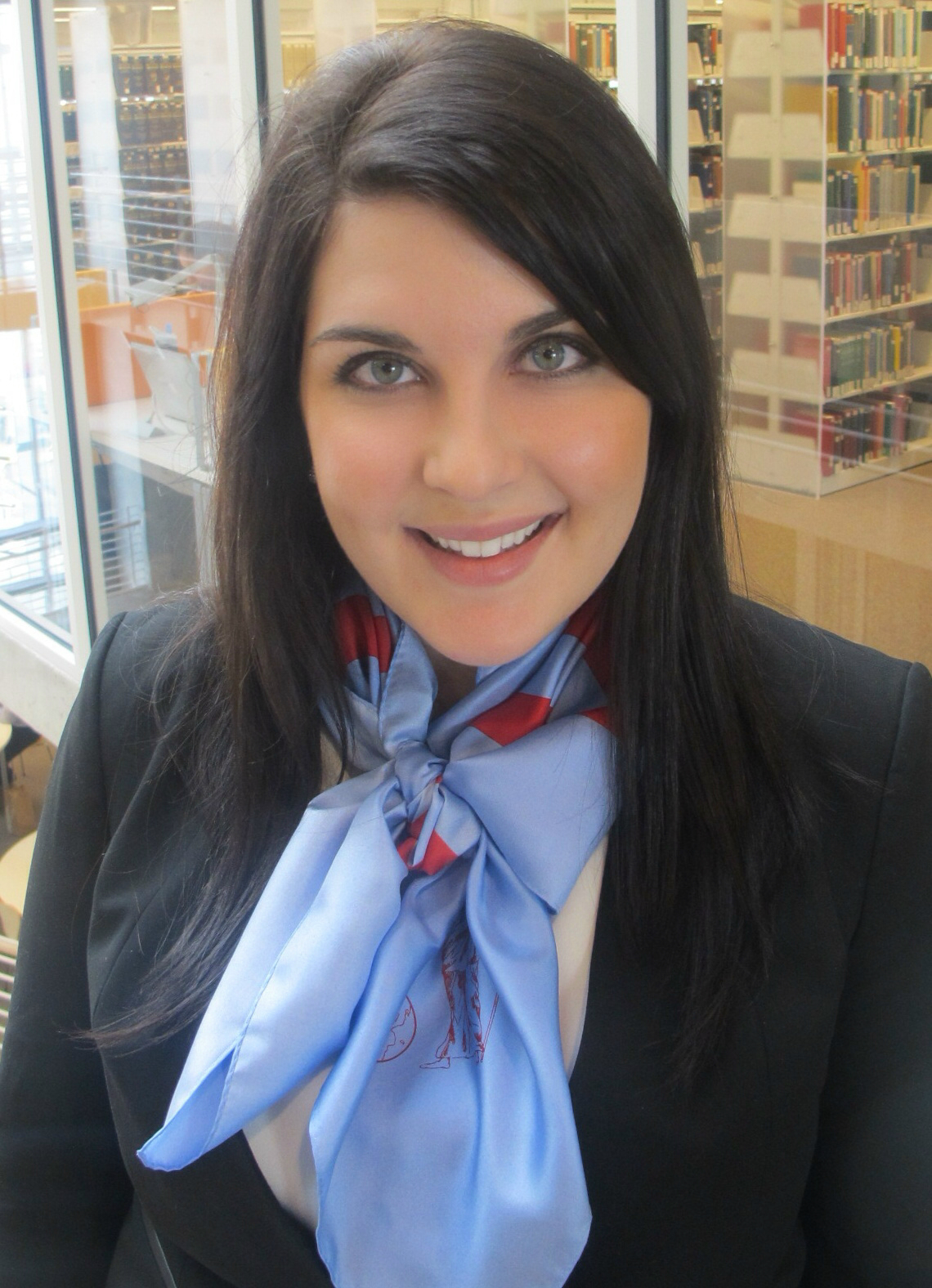 Natalie Krajinovic is a University of Baltimore School of Law J.D. candidate ('15), with a concentration in Business Law. She holds an Honors Bachelor of Arts in English and East Asian Studies from the University of Toronto, St. George. 

Natalie has always had an interest in international law and policy. While studying at the University of Toronto, she was the Editor-in-Chief of the Toronto Globalist, an international relations magazine with chapters across the globe. 

She currently serves as a Staff Editor for the Journal of International Law and as the Alumni Relations Director for the International Law Society at the University of Baltimore School of Law. Natalie is also a law clerk for a business law firm in downtown Baltimore.
---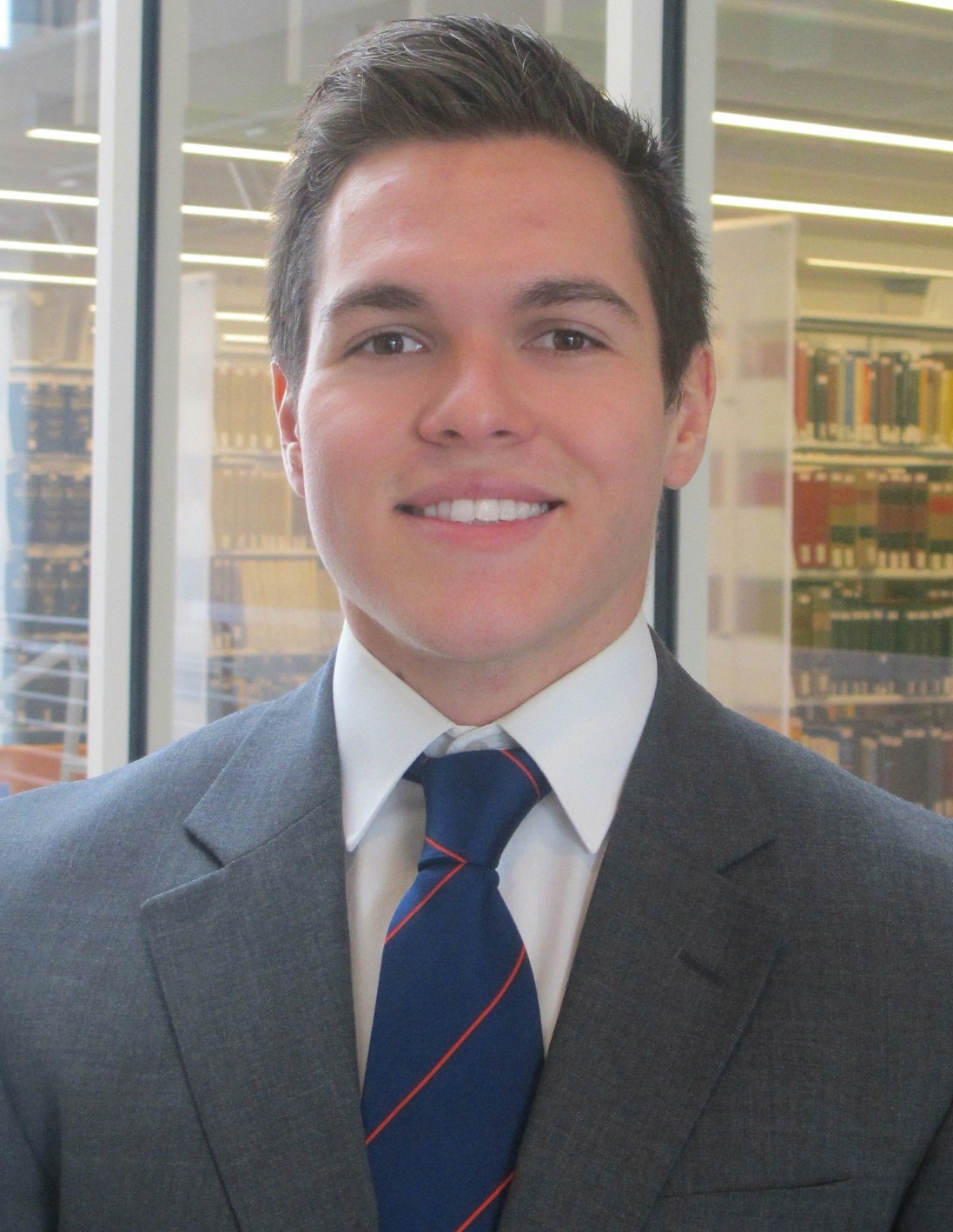 Rafiq Gharbi is a second year law student ('15) at the University of Baltimore School of Law. He graduated from Salisbury Univerisity in May 2012. While at Salisbury, he majored in Political Science with a minor in Philosophy and was active in the Muslim Student Association. Rafiq is also an avid soccer player and hopes to play for the Tunisian national team in the future.  
---
Former Fellows