The Center on Applied Feminism serves as a bridge between feminist legal theory and the law.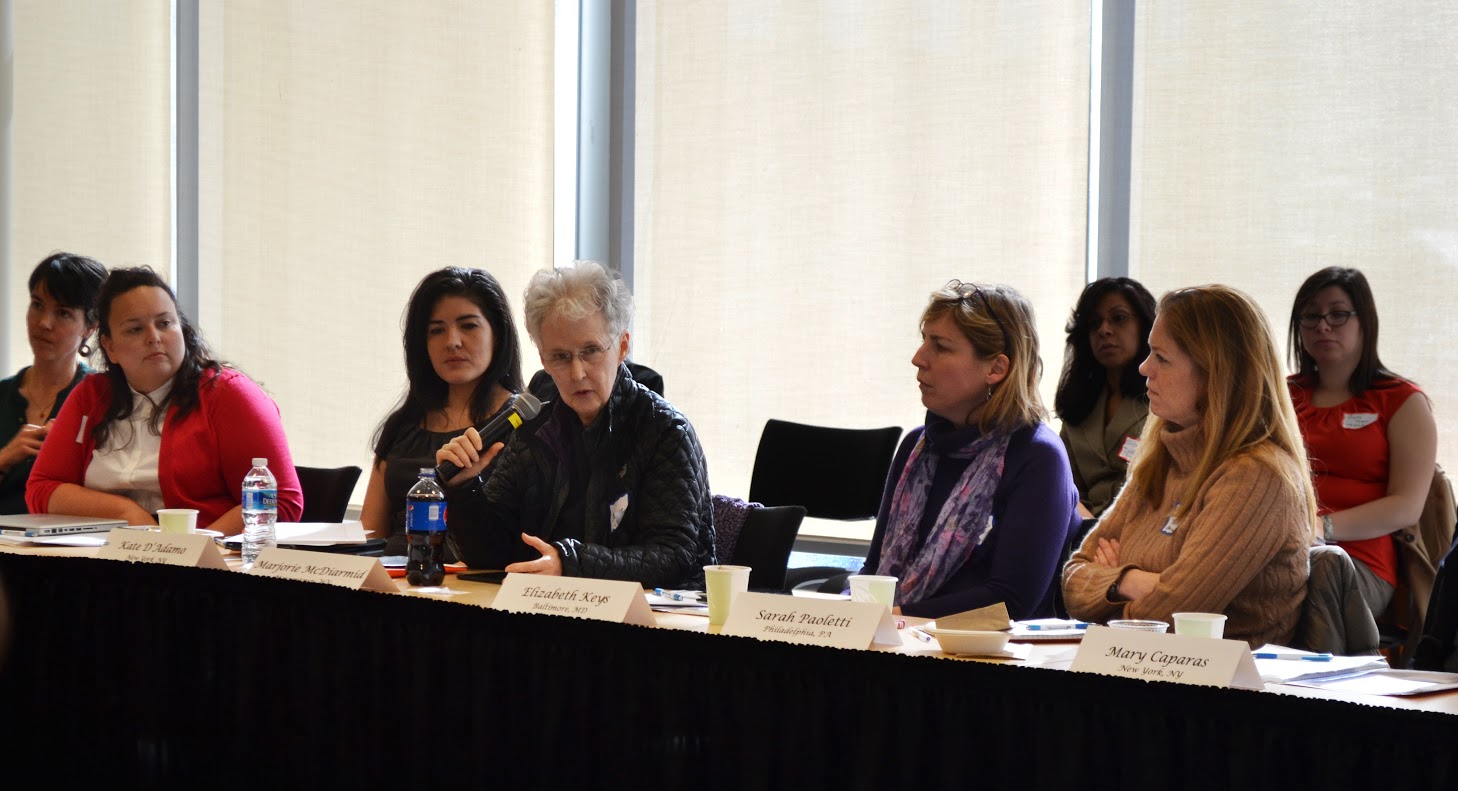 The Center on Applied Feminism held an Anti-Trafficking Roundtable at UB, which brought together local experts on the topic and aimed to create a Mid-Atlantic network of human rights advocates to reframe human trafficking prevention and remedies.
Unique within the legal academy, the Center seeks to apply feminist insights to legal practice and the policy arena. In particular, the Center will examine how feminist theory can benefit legal practitioners in representing clients, shape legal doctrine, and play a role in policy debates and implementation. The Center has faculty affiliates from throughout the University.
The Center on Applied Feminism is celebrating the Tenth Anniversary of The Feminist Legal Theory Conference. We were honored to have Gloria Steinem deliver our first keynote address. You can read her remarks here.
The Center on Applied Feminism sponsors an annual scholarly symposium on feminist legal theory that is anchored by a prominent featured speaker.
Save