Main Content
New to SCOTUS mapping? Browse the Mapping Resources page of the library. There you can find detailed explanations of maps with links the videos, blog posts and scholarly articles. 
Want to make your own SCOTUS map? Check out the free online Supreme Court Citation Network tool developed in collaboration with Free Law Project. Now anyone can create and share SCOTUS citation networks.
Big fan of Supreme Court data? Scrutinize our collections of 2014 Term and 2015 Term maps. Each collection provides a a sortable table linked to maps, SCOTUSBlog entries, Supreme Court Database (Spaeth) data and more. For those interested in SCOTUS history, check out our collection of  Classic Supreme Court Networks. 
Want the latest? Check out the Project's In Progress blog or look at the latest Featured Map on our library site.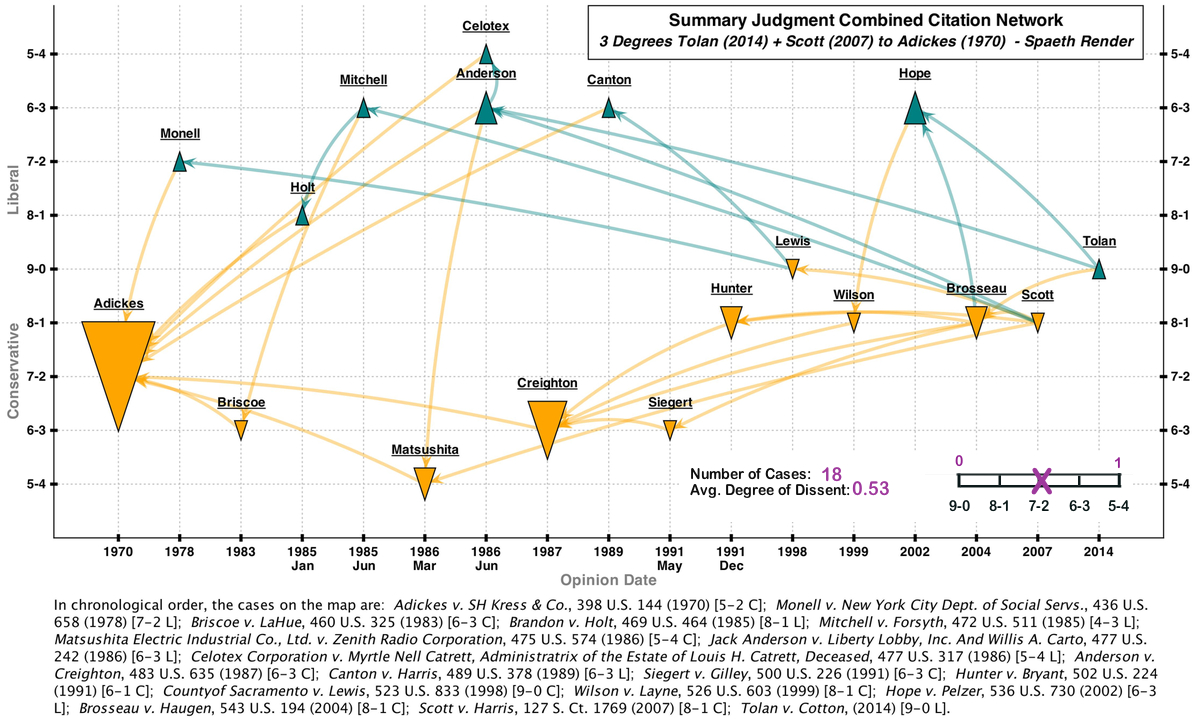 The Supreme Court Mapping Project is an ongoing and collaborative research venture that 
uses original software technology to enhance teaching, learning, and scholarship about Supreme Court doctrine

. 

 The SCOTUS Mapping Project has two components:
Development of the Mapper software. There are now two versions of the mapping software with which users can create sophisticated interactive maps of Court doctrine -- a free online tool and a desktop version made available upon request.
Building libraries of Supreme Court doctrinal maps. Our main library has dozens of useful maps charting 1st, 4th, 5th, 8th and 14th Amendment doctrine. Maps also cover precedent regarding commerce power, patents, civil procedure and more. Our 2014 Term library provides a map for every case decided in the the Court's 2014 Term and our 2015 Term library does the same for the 2015 Term.
The SCOTUS Mapping Project proudly works in collaboration with Free Law Project. We welcome new collaborators. Please email Project director Colin Starger for more information.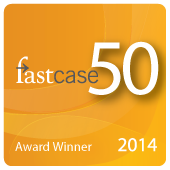 For his work on the SCOTUS Mapping  Project, Professor Starger was honored in  2014's  "Fastcase 50" .
Media Coverage: Daily Record (subscription), ABA Journal, National Law Journal (subscription), Baltimore Law.
Blog Coverage: AALS Faculty Highlight, LawSites (Bob Ambrogi), Con Law Profs, Free Law, Moritz Law Library.